Burger Buns
Freshly Baked
Burger Buns
A light and savoury burger bun which will compliment, perfect for any kind of burger.
Contains unbleached white flour, salt, butter, eggs, fresh yeast, water
Burger Recipes
Who needs the colonel when you have these chicken burgers, so easy to make at home, you'll have a queue at the front door.
In a large skillet over medium heat, heat oil. Add chicken burger patties and cook, flipping once, until golden and a thermometer inserted into the center registers 165°, 8 to 10 minutes. Top with provone or the cheese of you choice, cover, and cook until just melted, 2 minutes. Remove from heat and transfer patties to a plate.
Stack lettuce, chicken burgers, avocado, red onion, pickles, and even some coleslaw on top of bottom buns. Close sandwiches with top buns.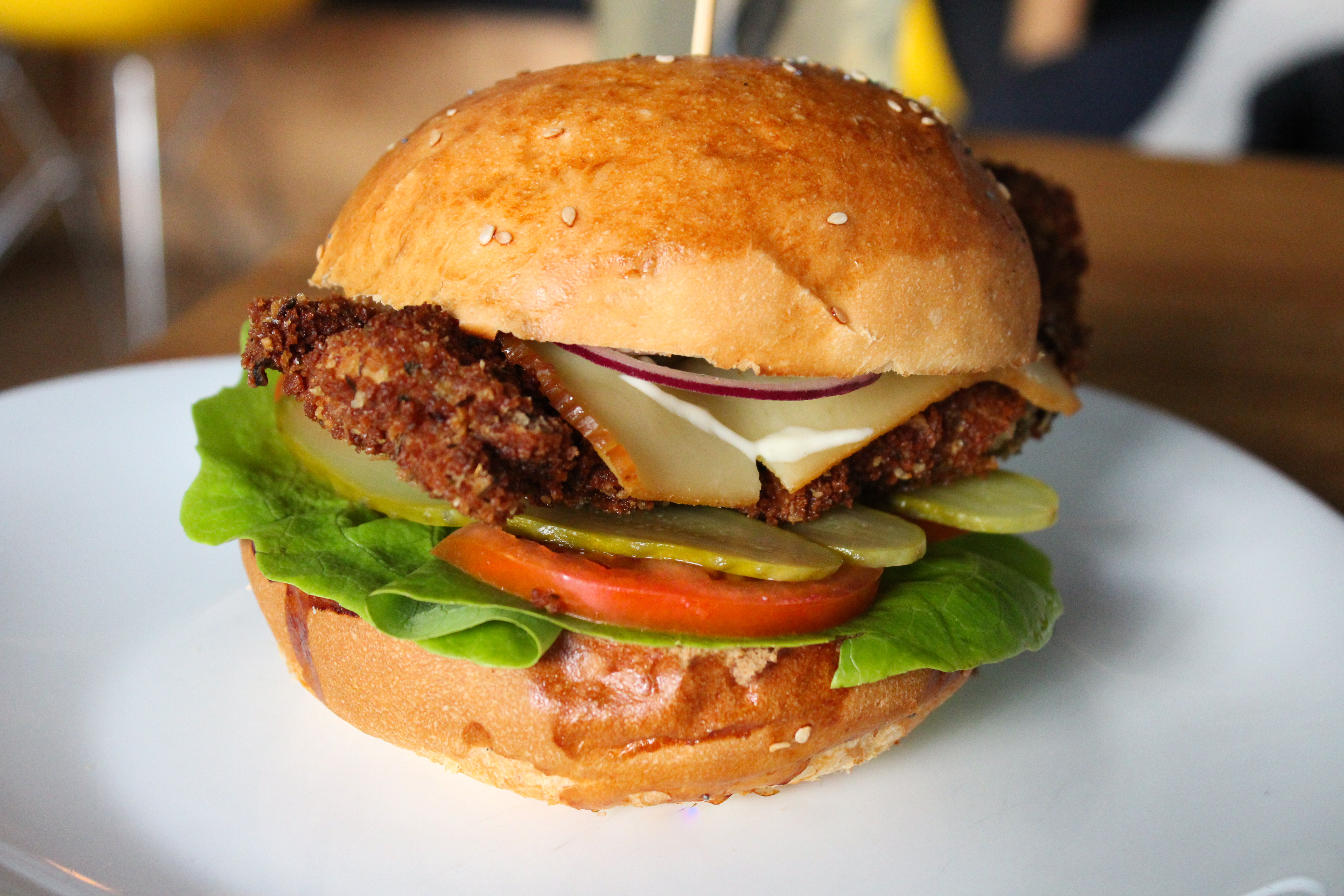 Contact Us Today