Peasant Sourdough
Freshly Baked
Peasant Sourdough - available in Batard & Tin
This loaf is flavoursome and has the signature chewy texture of quality sourdough bread together with seven added grains and seeds.
Ingredients: Unbleached organic white wheat flour, organic wholemeal wheat flour, organic grain, (pumpkin seed, sunflower seed, flax seed, soy grit, cracked wheat, kibbled rye, polenta). Lievito sourdough culture (contains gluten), water, olive oil, salt.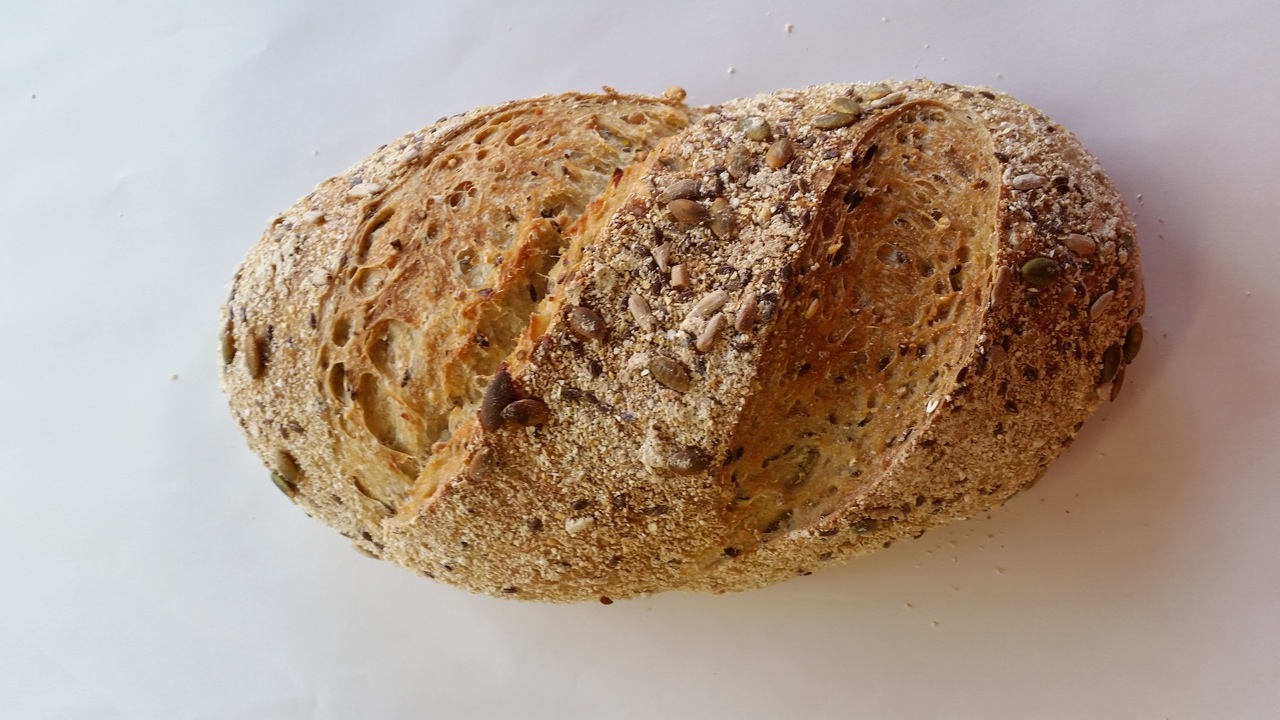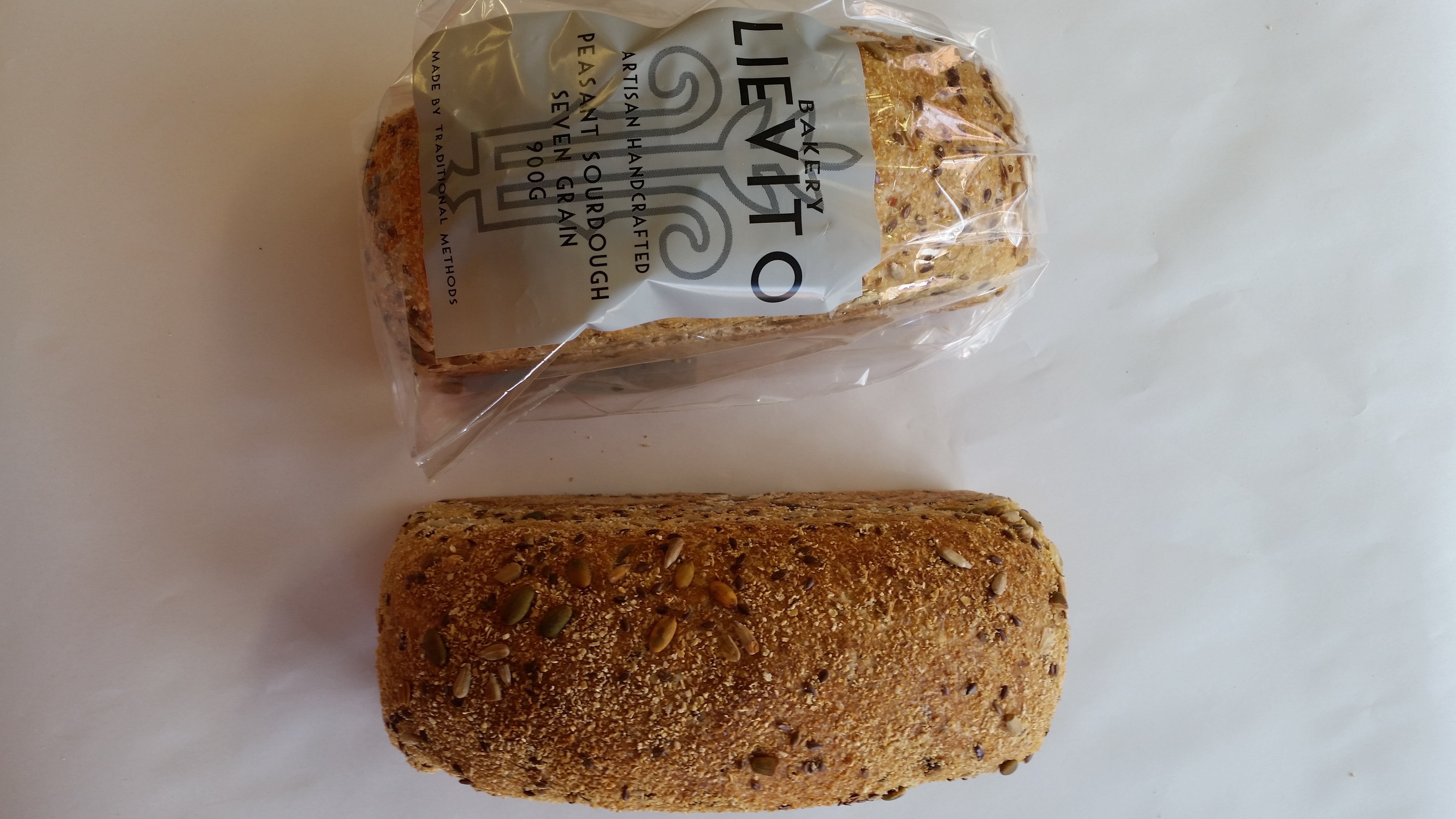 BAKERY LIEVITO ARE PEASANT SOURDOUGH  SUPPLIERS AND PEASANT SOURDOUGH WHOLESALERS IN MELBOURNE & THE MORNINGTON PENINSULA.
—
Bakery Lievito supply small and large retailers, hotels, supermarkets, restaurants and cafés.
Contact Us Today