Bagels
Made from the best local ingredients this iconic Jewish treat is baked to perfection.
Contains Unbleached Wheat Flour (Contains Gluten), Water, Olive oil, Yeast, Salt, Malt Extract, Sugar, Sesame
Seeds, Linseeds, 0.05% Bread Improver (Wheat Flour, Soy Flour, Emulsifier (472 e)Enzyme(Amylase)), Ascorbic Acid, Thiamine, Folic acid.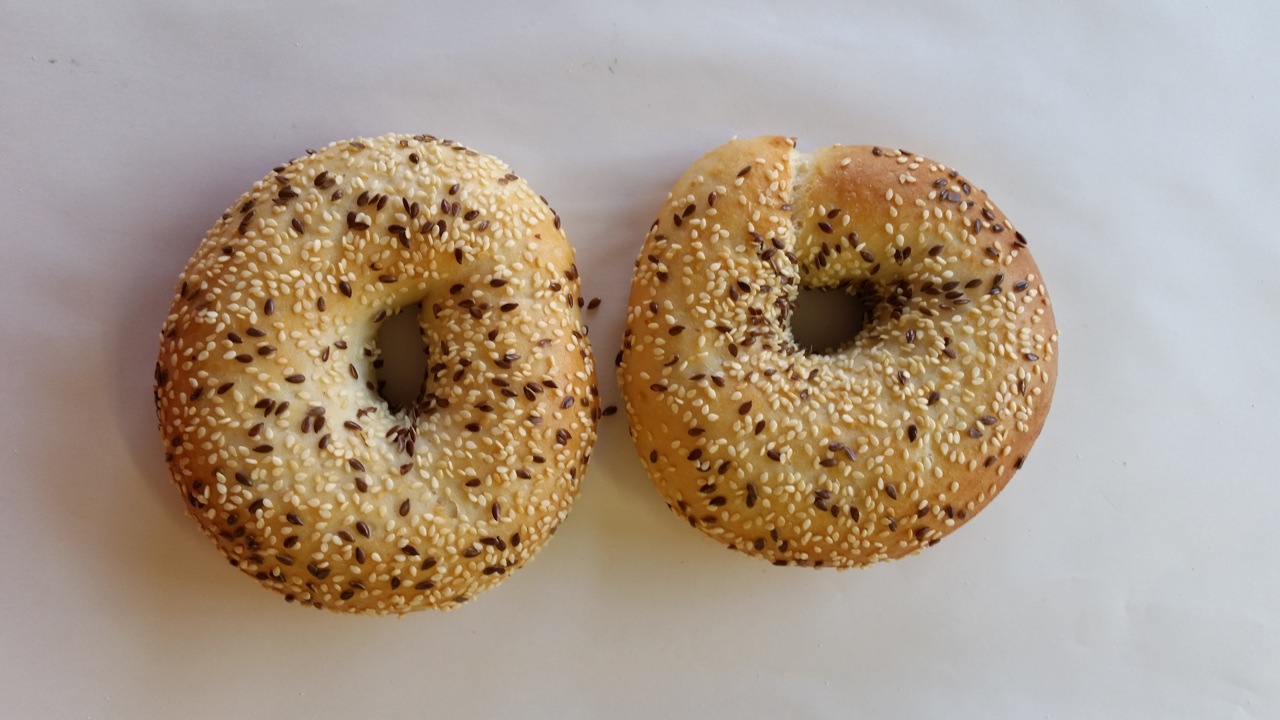 Bagel Toppings
BAKERY LIEVITO ARE BAGEL SUPPLIERS AND BAGEL WHOLESALERS IN MELBOURNE & THE MORNINGTON PENINSULA
Bakery Lievito supply small and large retailers, hotels, supermarkets, restaurants and cafés.
Contact Us Today