Light Rye Orange And Fennel Fruit Tin
Freshly Baked
Rye Orange & Fennel Fruit Tin
A beautifully balanced, rich fruit loaf that has the traditional spicy fruit loaf flavour with added fruit and seeds.
Contains  whole rye flour, whole wheat flour, unbleached white flour,  orange, fennel seed, currants, sultanas, raisins, cinnamon, mixed spice, wheat bran, sunflower seeds, pumpkin seed, salt, olive oil, water sourdough culture.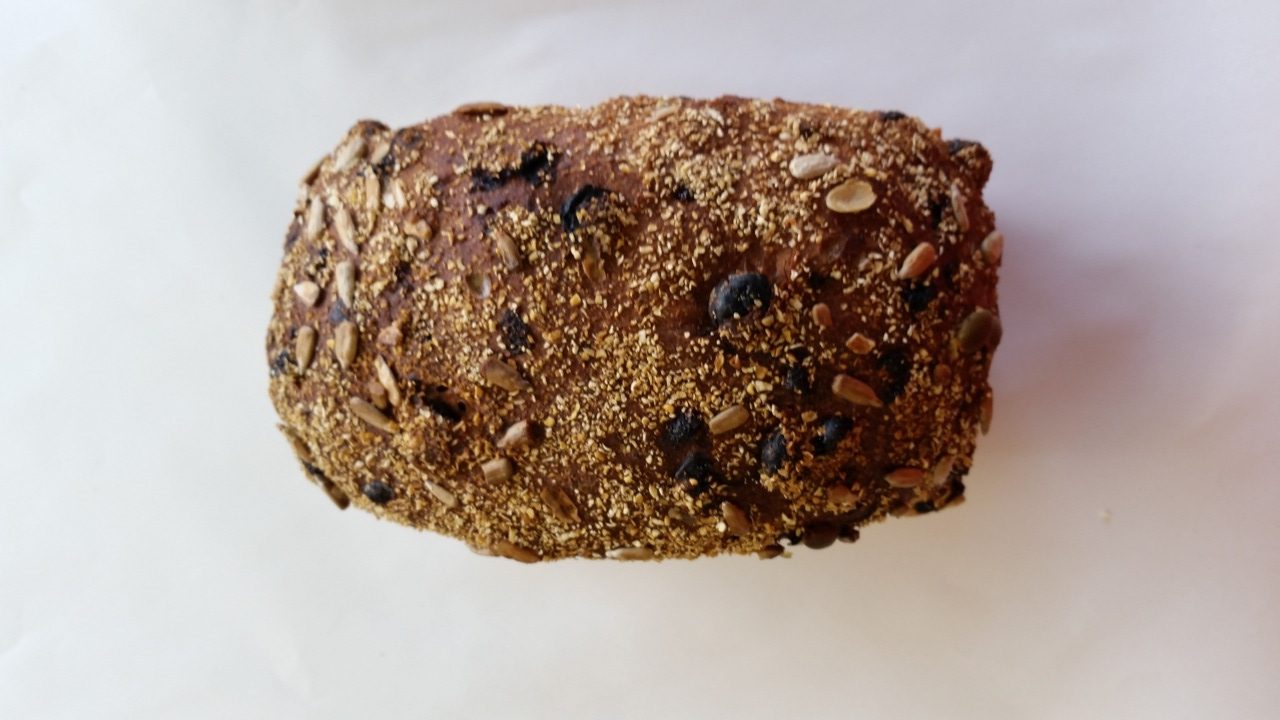 LOOKING FOR LIGHT RYE ORANGE AND FENNEL FRUIT TIN SUPPLIERS AND LIGHT RYE ORANGE AND FENNEL FRUIT TIN WHOLESALERS IN MELBOURNE & THE MORNINGTON PENINSULA?
—
Bakery Lievito supply small and large retailers, hotels, supermarkets, restaurants and cafés.
Contact Us Today