Spelt Sourdough Tin
Freshly Baked
Spelt Sourdough Tin
Spelt is highly water-soluble and can be absorbed by the body with a minimum of digestive work. Naturally very high in fibre, it assists in maintaining good bowel health and may even help in reducing cholesterol levels. This wholesome palatable grain contains approximately 10-25% more protein than wheat.
Spelt sourdough contains Australian certified unbleached spelt flour, stoneground wholemeal spelt flour (Lievito sourdough culture) saltt, olive oil, water.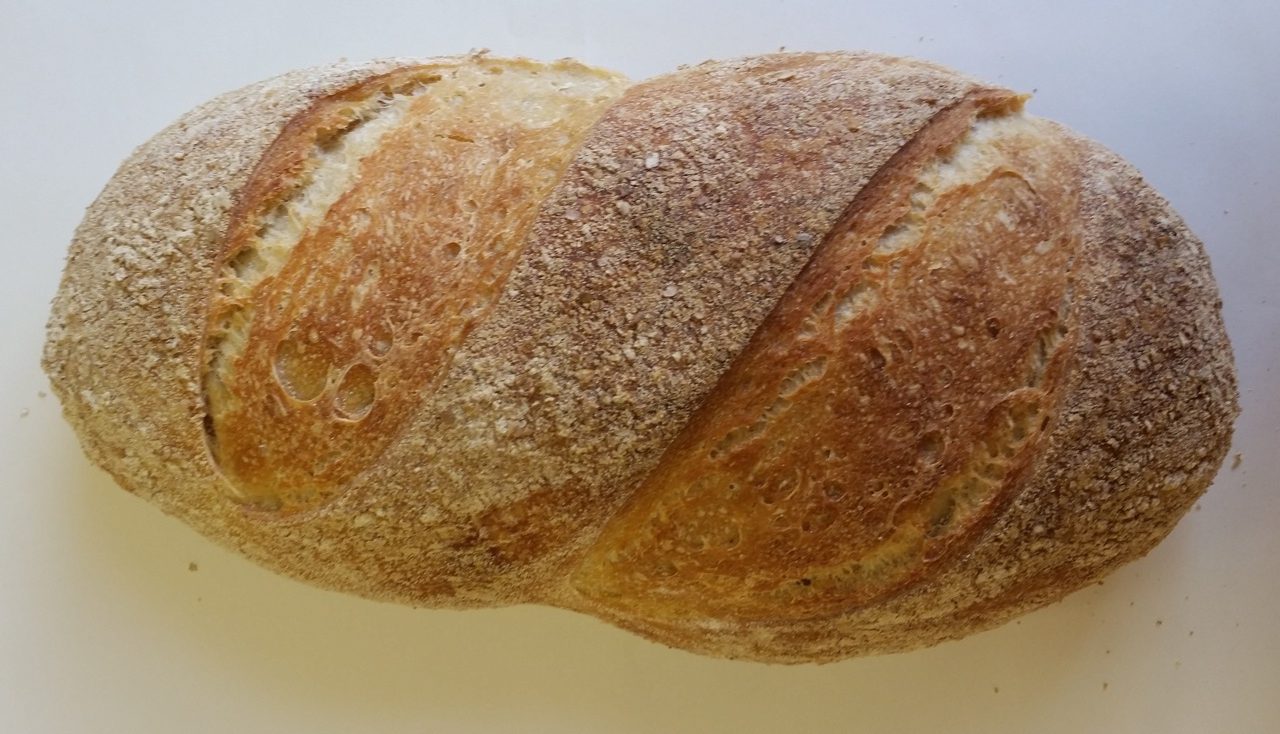 BAKERY LIEVITO ARE SPELT SOURDOUGH TIN  SUPPLIERS AND SPELT SOURDOUGH TIN WHOLESALERS IN MELBOURNE, GEELONG & BALLARAT
Bakery Lievito supply small and large retailers, hotels, supermarkets, restaurants and cafés.
Contact Us Today